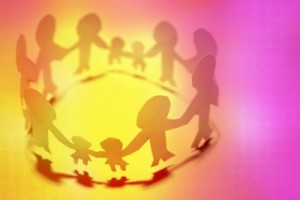 Homeopathy Association of Arizona (www.homeopathyAZ.com) is dedicated to educating and promoting the proper and safe usage of homeopathy.  We are dedicated to dispelling the myths surrounding its use and promote the well-being of all. This inclusive community is open to all and invite the community to be a part of this amazing organization.
Homeopathy AZ was founded by Debbie Noah, and Yolande Grill with a heart centered focus to be a place that is welcoming to any and all who love Homeopathy and the many ways it can improve our lives and the lives of others.  We are first and foremost an inclusive community and we value the collaboration and sharing of ideas within our circle.
Homeopathy Association of Arizona provides a place to connect practitioners in our regional, state, and local areas.  We offer mentorship and supervision for students and fellow practitioners.  As well as, sponsor opportunities for continuing education credits.
To contact us – email at: info@homeopathyaz.com.
Join us!  To join and support homeopathy in the community here is a paypal link:  $50.00 a year for practitioners.  For others – please donate what you can!
Your money will be used to promote homeopathy and support our love for Homeopathy!